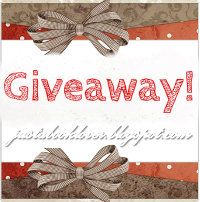 Heeeeeeey, everybody. You may or may not remember my review of
A Shade of Vampire
I posted...um...let me think...on the 9th! If you want to see it, click
HERE.
But the big point was that I loved it and want the next book and just AHH.
So now, here I am, giving away the book.
Say whaaat?!?!!
You heard me. Today, we're giving away A Shade of Vampire! The author has very kindly offered up a SIGNED copy.
Yeah, I said. Signed. And personalized. And you can win it here!
Just fill out the Rafflecopter below and know that my giveaway policy? Yeah, it applies.
And yes! The giveaway is international. :)
Wanna know more about the book? Check out the Goodreads
HERE
!
♥Jessica(: