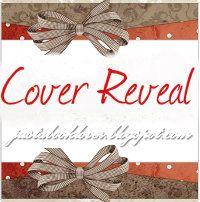 I am one of those insanely lucky people who signed up to participate in the cover/trailer reveal for Apollyon/Deity by Jennifer L. Armentrout! I'm not even going to have any nonsense today, I'm going to get RIGHT TO THE POINT.
Deity (The third book in the Covenant Series)
Available in both print and digital version on Nov. 6, 2012
Official Deity Book Trailer
Did you read an ARC of Deity and been dying to get your hands on Elixir, the novella told
in Aiden's POV and picks up right after the end of
Deity
? Well, you don't have to wait any
longer. The free novella is available now. DO NOT read
Elixir
if you have not read Deity. It
will spoil
Deity
for you and not to mention, you will have no idea what is going on.
Elixir will be available in print. Kindle, and Nook formats on November 27, 2012.
Click
HERE
to read
Elixir
.
Apollyon Cover Reveal:
And we're super excited to share the cover for the 4th book in the Covenant Series, Apollyon,
which is due out April 2013.

First, let me tell you--this cover? Is GORGEOUS!
♥♥♥
♥♥♥
♥♥♥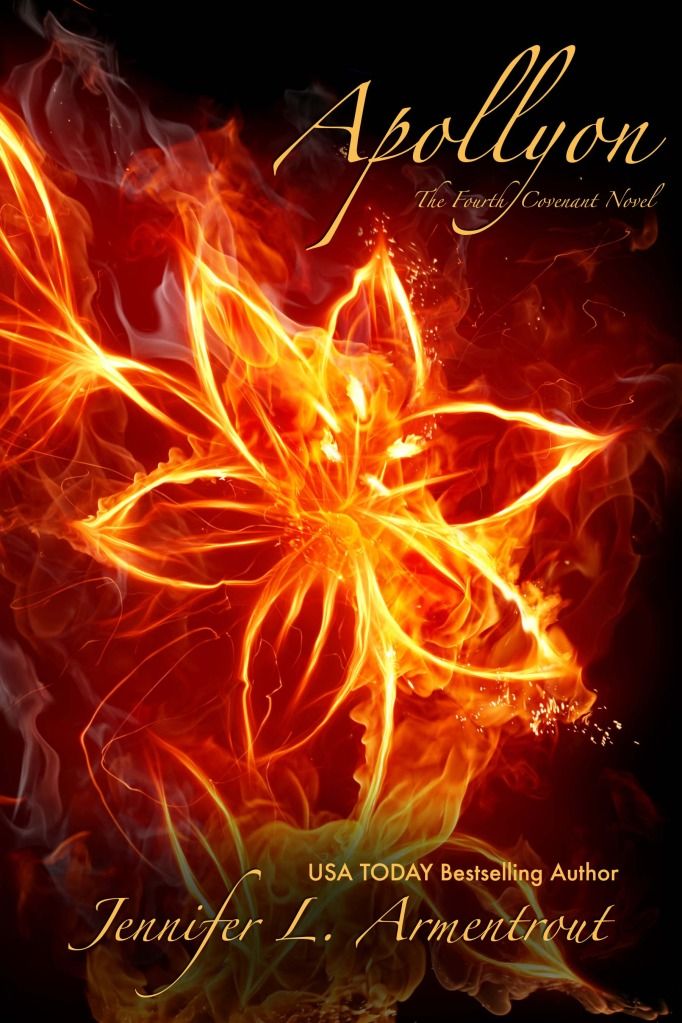 See what I mean? Goodness. So. Amazing. What do you think?
The Author: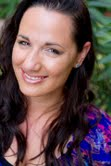 Check out Jennifer L. Armentrout on the following sites:
♥Jessica(: